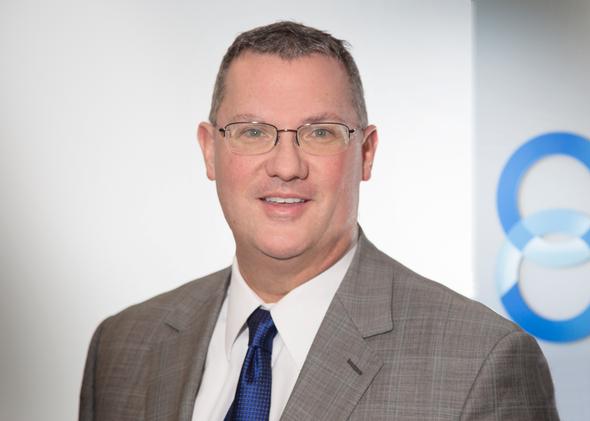 Arthur R. Riley, Jr. CFP® CASL®
Financial Services Representative
Financial Planner
Welcome! What exactly is, "financial planning?" There is no right or wrong answer. Each person has his or her own definition, but our team can tell you we consider "financial planning" to be more than spread sheets and time tables.
Our goal is to help you make informed decisions about issues that affect your financial well being, to help you achieve financial freedom. We will work with you to help you determine what is important to you in your life. Together, we will create a road map to help take you where you want to go. You can count on us to be your guides.
Our mission is simple: to enable individuals and business owners, like yourself, to achieve your financial goals. We bring your unique vision to life with our comprehensive approach. It all starts with a conversation, that leads to a relationship built on trust. Our team collaborates with you to build customized strategies to help meet your needs.
We deliver a world of solutions. Our team is licensed and registered to offer products and services in [AZ, CA, CO, KS, MD, MO, OK, GA & TX]. Licenses and registrations will vary by representative and some representatives may be licensed and registered in additional states.
We are excited about the opportunity to serve you. Please call or email us to set up an appointment. We would love to share our story and how we really are different.